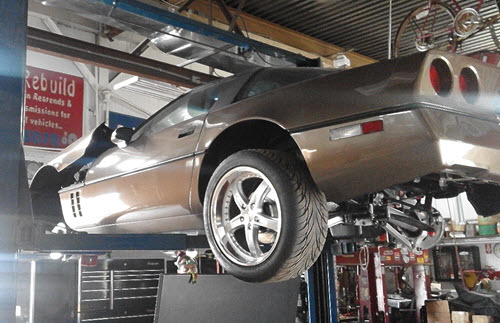 A local customer brought his 1986 Chevy Corvette to CMR Rebuild for a rear differential repair.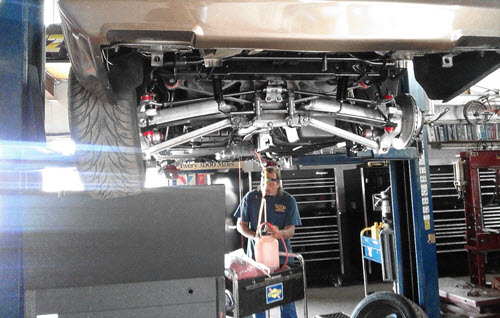 Bleeding the Brake System.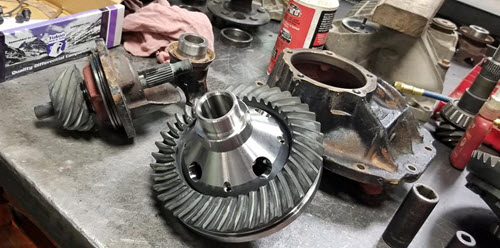 CMR Rebuild used Yukon ring & pinion gears that meet the specifications for the 1986 Corvette.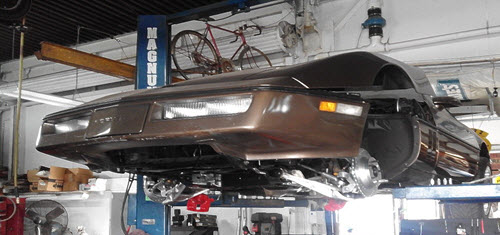 Replacing the front suspension and rotors with Brake Pads.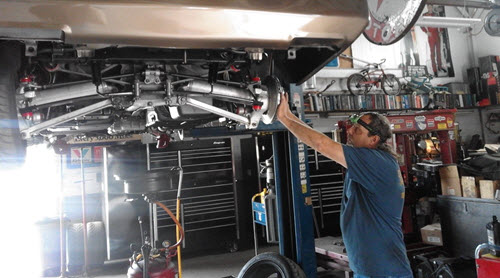 Rear rotors with brake pads.
CMR is please to support this customer in maintaining his Classic 1986 Chevy Corvette.