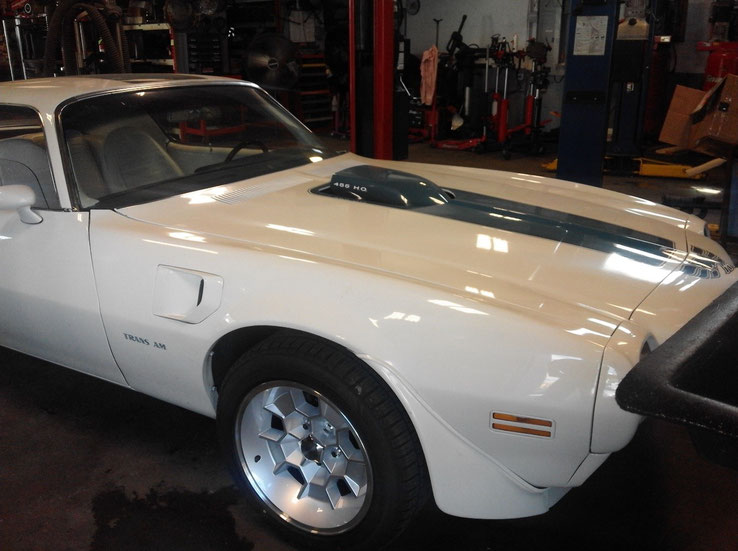 This Classic 1971 Pontiac 455 HO Trans-Am was brought to CMR Rebuild by a local customer for a transmission rebuild. This beauty was purchased new by by the owner's father. Given the family heirloom quality, the owner wanted to maintain as much of the original drivetrain as possible in honor of his dad. This Trans-AM only has 8,649 miles.
---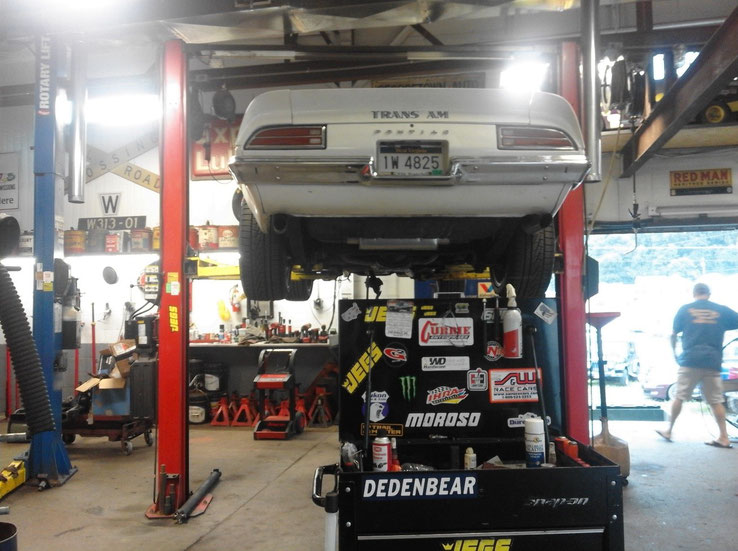 CMR Rebuild technicians rebuilt the transmission with a new master bearing kit, reverse gear and idler gear, second gear and bushings. 
---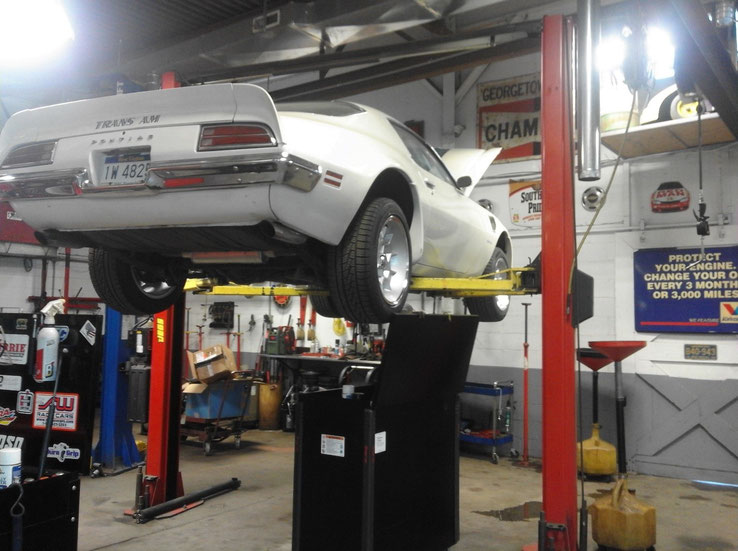 CMR Rebuild technicians replaced the rear U-joint, the front inner and outer wheel bearings, and the wheel seals. CMR Rebuild also replaced all the lug nuts. 
---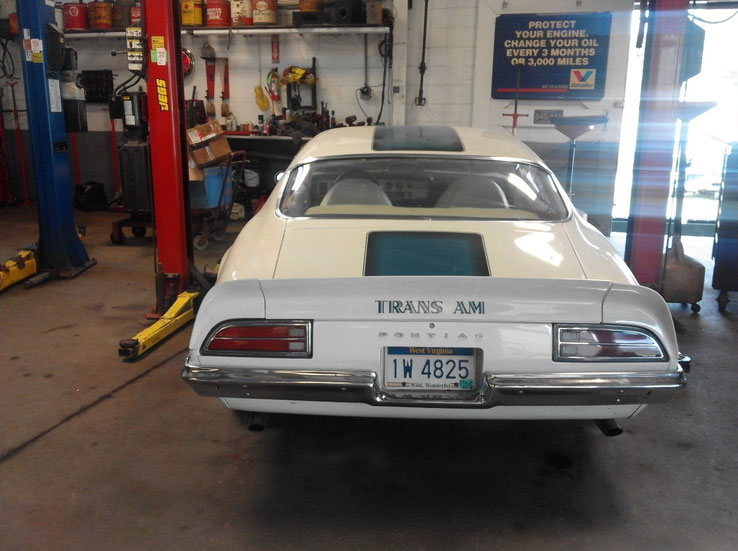 CMR Rebuild cleaned this sweet ride. CMR Rebuild is please to support this customer in maintaining his Classic 1971 Pontiac Trans Am.