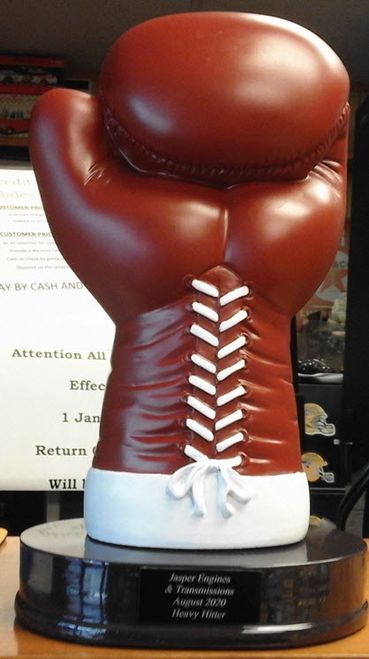 CMR Rebuild has earned accolades from Jasper Engines and Transmissions as one of the nation's top repair shops.
---
In January of 2015 CMR received Award as a Top 100 Independent Repair Facility in the nation for 2014 with only a 3% return rate. CMR found out that CMR was 28th in the Top 100. The only Independent Repair Facility in West Virginia to receive this Top 100 rating ever.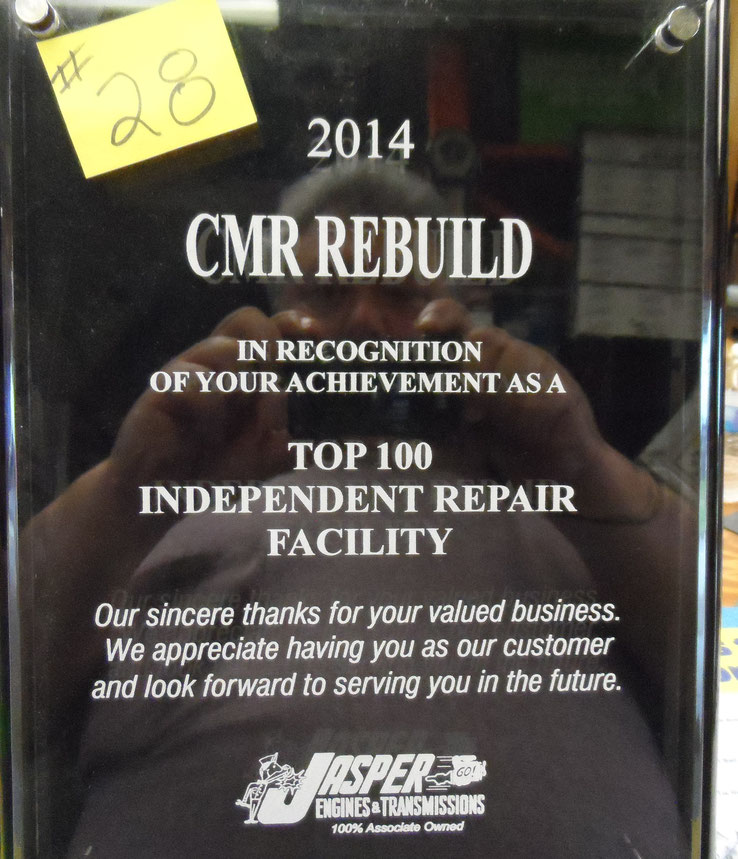 ---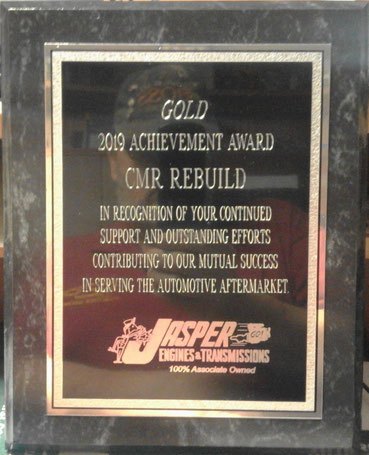 Since January of 2000, CMR Rebuild has received numerous awards from Jasper in "Recognition of Continued Support and Outstanding Efforts Contributing to Our Mutual Success in Serving the Automotive Aftermarket".  These are mark as Silver, Gold, Diamond, & Platinum. In 2019 CMR receive the Gold Award.